With research people and technology, we are creating valuable IT.
Webco is building the IT infrastructure needed for business and developing and supplying WEB-based solutions to help companies grow and realize their value.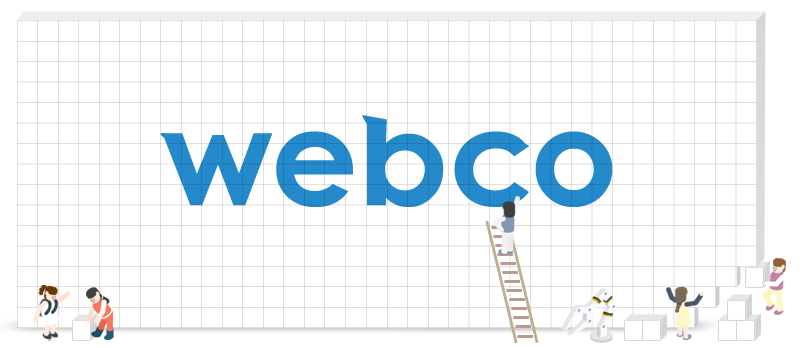 Greetings
We will be a reliable partner of our customers based on our abundant experience and trust.
For about 30 years, I have been trying to find the right answer by countless thinking about the essence of IT and the direction of the company while involving in Korea's IT. Of course, there are intertwined closely with a lot of small failures and successes in it, but based on this valuable experience, Webco is growing one step at a time.
Webco is a company that enjoys 'change'.
Someone is afraid of 'change', but 'change' in IT is fun and useful. It's the basic mindset of our IT people to adapt to the ever-evolving environment and to create further change.
Webco is a company like transparent GLOBE.
Until now, the way in which many IT companies operate has been operated with an opaque, closed management system like black box. But this approach not only increases the entropy of the organization, but also is not flexible to external shocks or changes. All Webco's all organizations and services are pursuing visibility and flexibility like transparent GLOBE.
Webco is a reliable partner for our clients.
There is also a saying that goes, "know your enemy and who you are, then you'll never lose." Understanding of technology is natural (knowing yourself), and most importantly, starting from the understanding of the customer's position (knowing enemy), everything will be working smoothly.
Webco's co has a meaning of [share together] in English.
Indeed, consideration in thinking about the other side first, I would like to make win-win by working together with the philosophy that it is the basis of all things and thinking from the perspective of the customer.
CEO Sang-sun, Lee